Charity Fundraisers at Wurth this Easter!
Internal Staff raise money for Scope, Demelza and Ellenor
This April, the generous staff of Würth UK came together to raise money for several UK charities.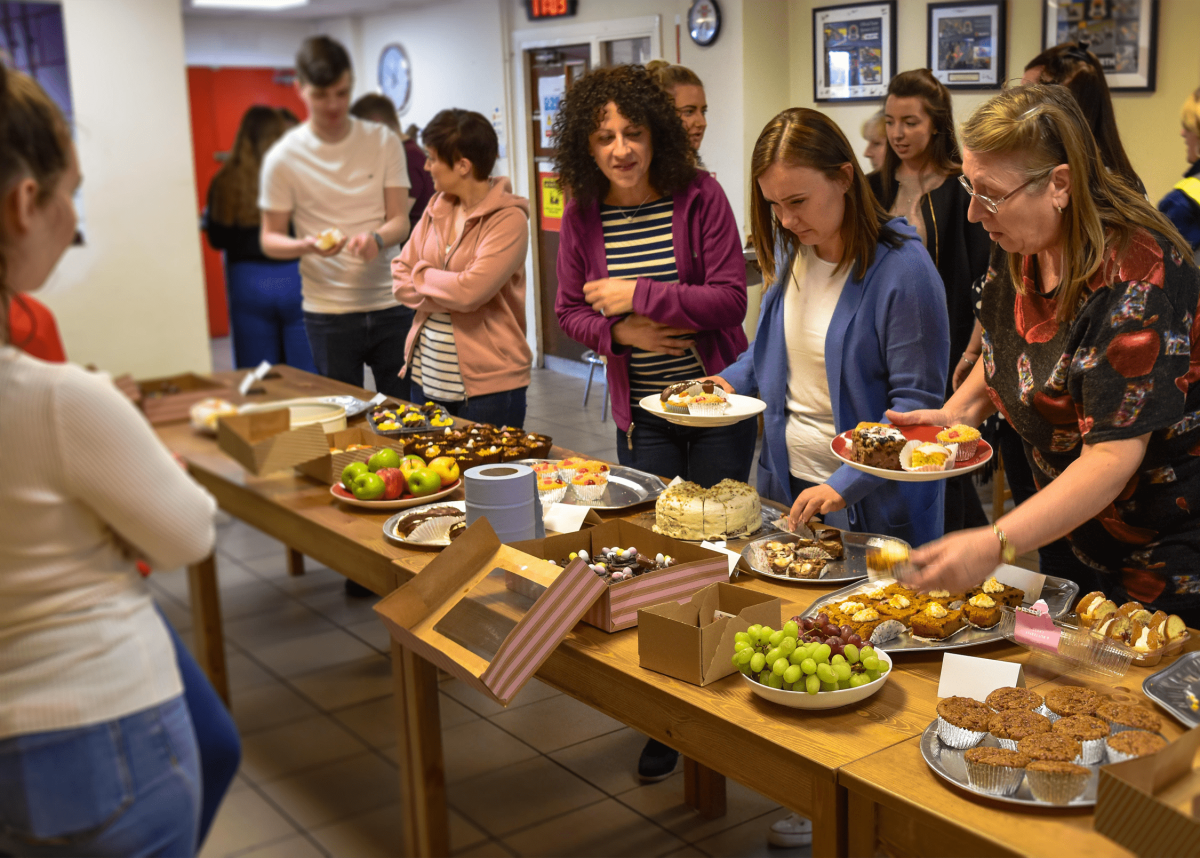 Staff at our head office held a bake sale to benefit Scope, a Disability Equality charity. Scope, established in 1952, campaigns for equal rights for disabled people, and provides a network of supports and community activities. All our staff brought and bought delicious snacks, relishing the occasion to contribute to this great cause.
Along with our bake sale, everyone at Head Office was challenged to guess how many mini eggs were in the jar, with three mouth-watering prizes on offer. Guesses cost only £1 and the fun game raised further funds for Scope.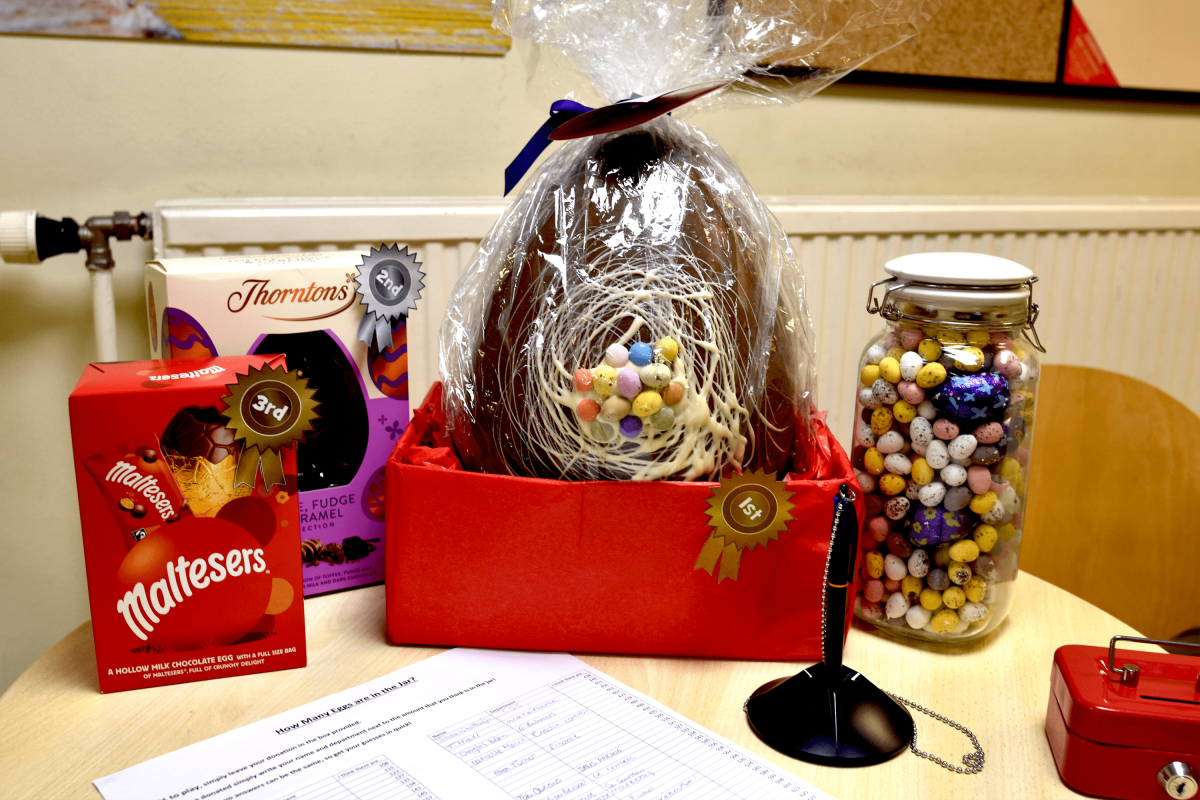 Altogether, the generous people of Würth raised £400 for Scope and enjoyed some tasty treats in the process.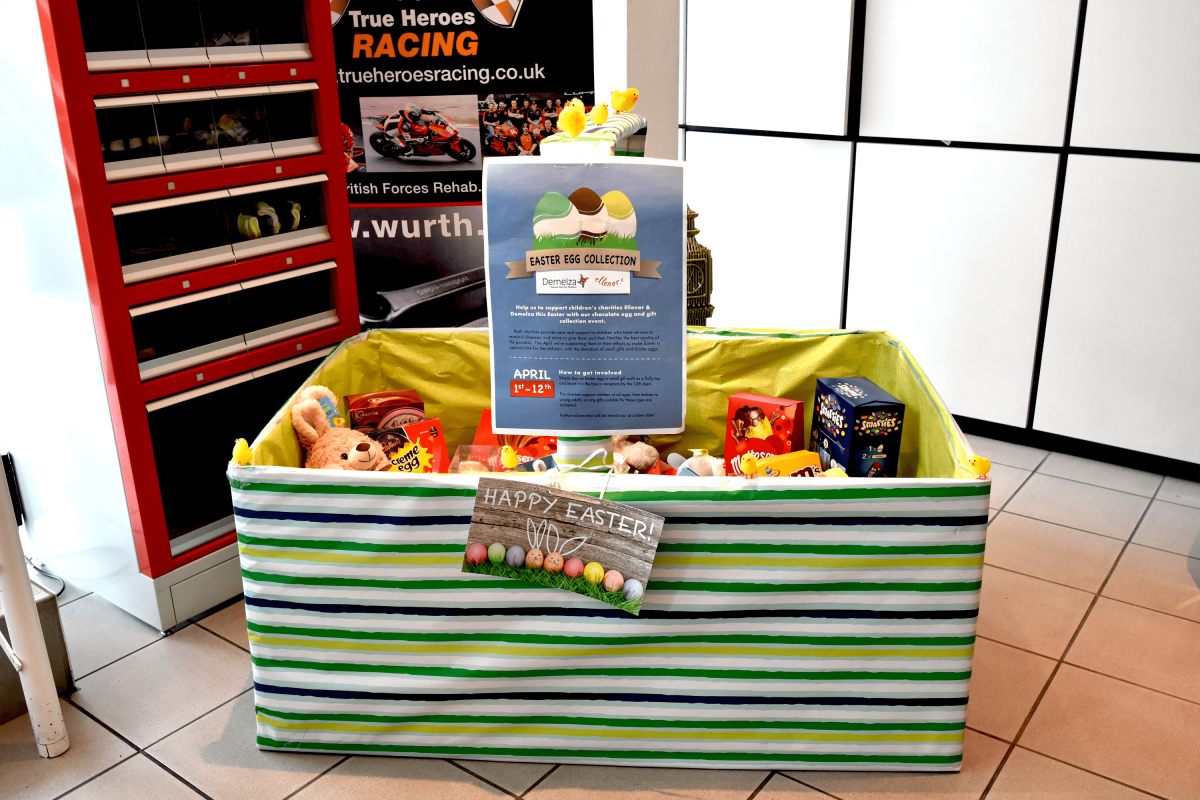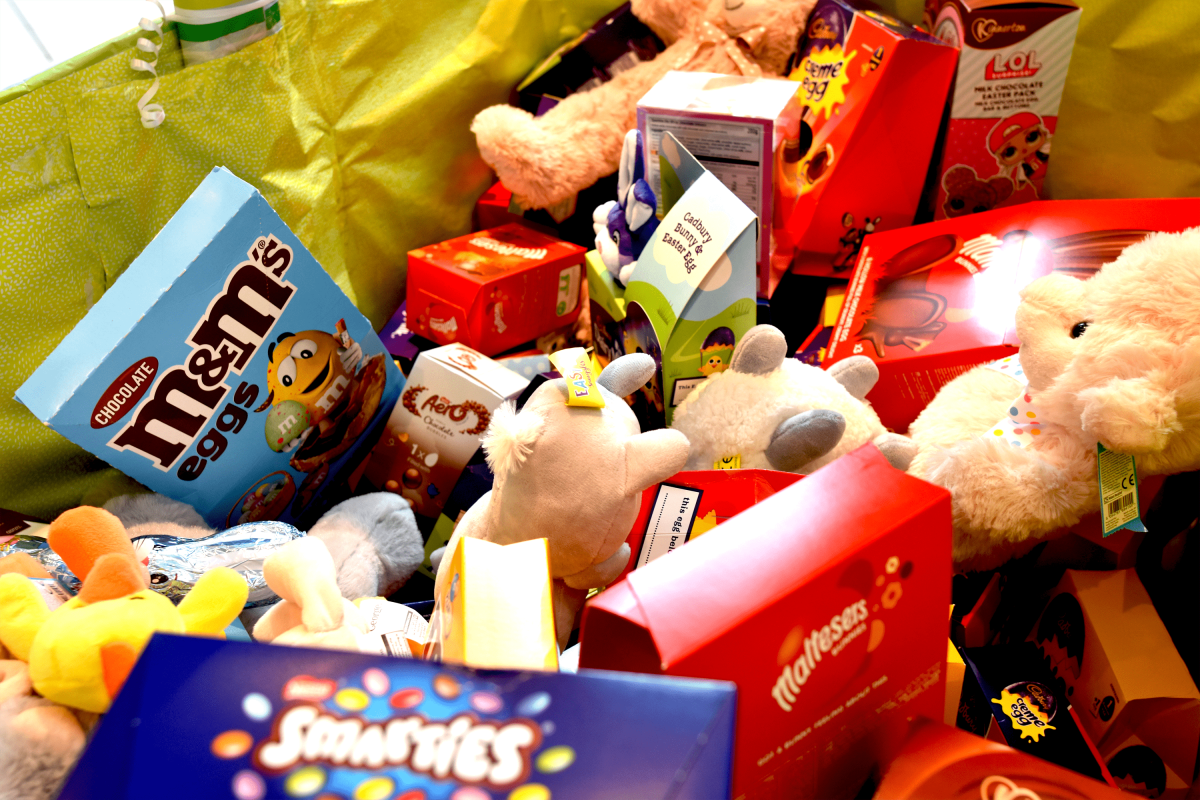 Würth UK's staff also made a great contribution to children's hospice charities Demelza and Ellenor this Easter. Staff members contributed Easter eggs and soft toys into our Easter Egg Collection, later donated to the children.
Demelza was established in memory of Demelza Phillips, and provides hospice care at two dedicated care centres and hospice-at-home services.
Ellenor facilitates palliative care for people in need, young and old, and provides social, emotional and spiritual support and advice for patients, children, families and carers. Ellenor also offers training and support to health and social care workers.
Würth UK is extremely grateful to all the personnel who made such a great contribution to supporting these causes this Easter.