May Giveaway Winners
See the winners of our May Online Competition!
During May, some lucky Würth customers won a great selection of tools in our giveaway
Congratulations to the winners of our competition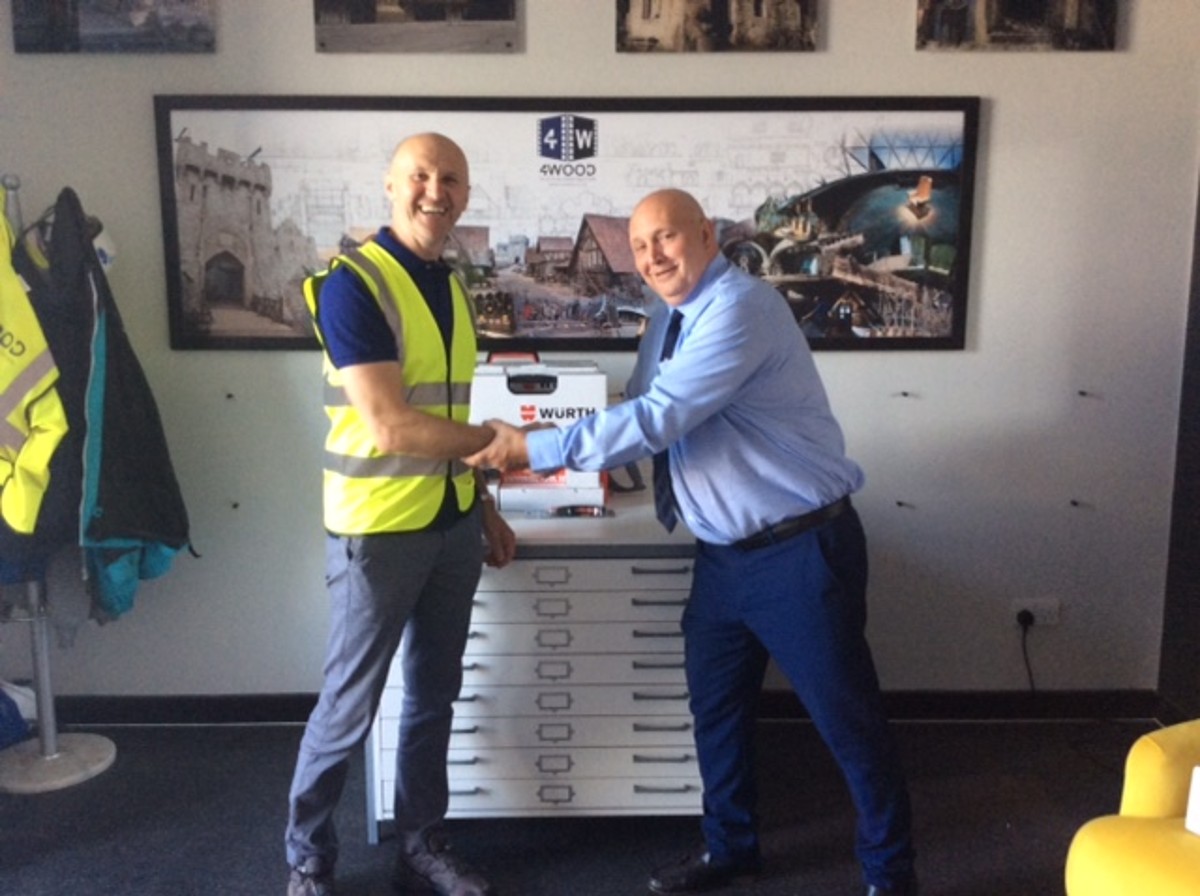 First Place: 4Wood TV & Film Construction
4Wood is a film and TV construction company that has worked on landmark British productions including Doctor Who, Sherlock, Torchwood and more.
Specialists at bringing worlds to life through detailed, expertly-crafted sets and props, they'll no doubt put their new selection of top quality tools to great use. Check out some of the behind the scenes shots of their incredible sets.
Würth consultant Paul Rogers stopped by their offices, like stepping into a film in itself, to present owner Scott with his grand prize. Well done to everyone at 4Wood, your work captivates the imagination, we're looking forward to seeing what comes next!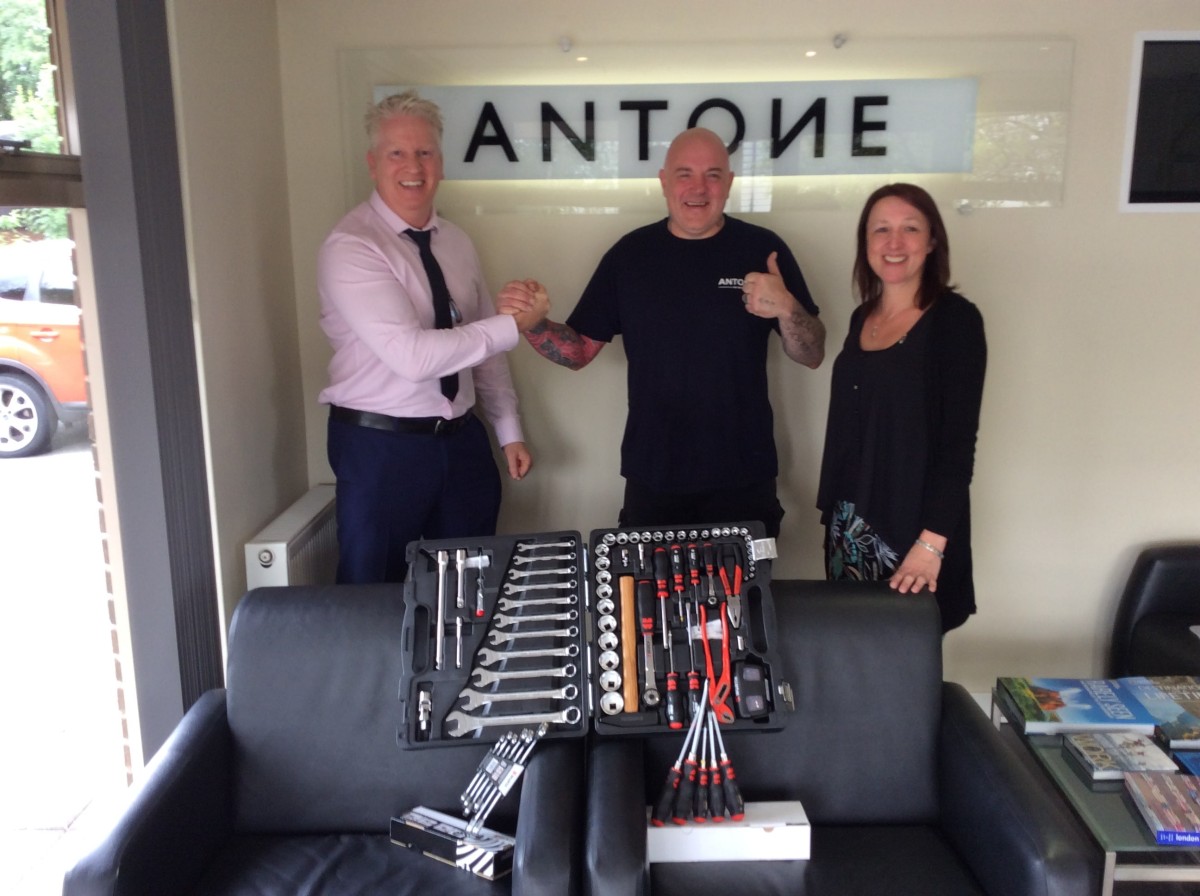 Second Place: Antone Displays Limited
Established in 1970, Antone Displays is a leading manufacturer of retail displays units, interactive customer displays and other bespoke points of sale.
Antone Displays Limited's craftsmanship brings out the character of their customers' retail units, resulting in a quality shopping experience.
Terry and Sharon were delighted to welcome Würth consultant Robert Kennedy and, perhaps more importantly, their great prize!
Congratulations to Antone Displays, we hope your prize results in even more great work and great business.
Thanks to everyone who participated in our May Giveaway, and thanks for checking out the winners. Who knows, next time it could be you!
Keep an eye on our social channels and make sure you've registered with Würth online