Our Awesome August Giveaway
See what great prizes are up for grabs this August!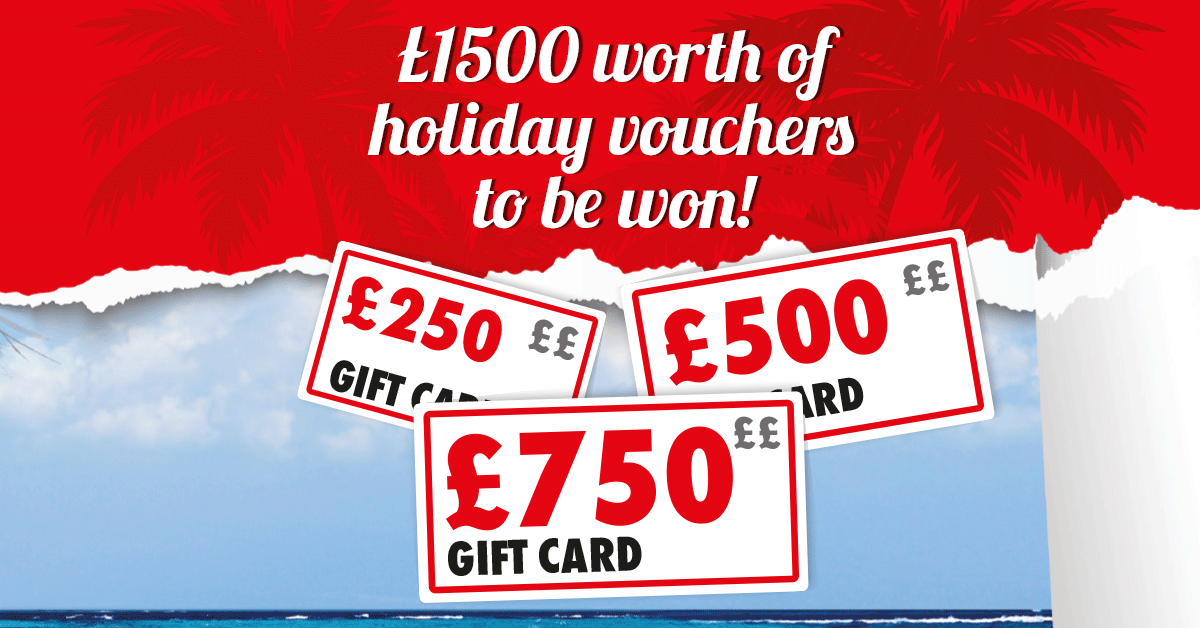 Have you just finished up your holidays and wish you could be back there?
Did you work around the clock and never give yourself a break?
The break you've always wanted could be just around the corner. Enter our online giveaway and make your dreams come true with a travel voucher from TUI!
1st place will win a £750 voucher, 2nd place will receive a £500 voucher and 3rd place will get a £250 voucher
Simply spend a minimum of £100 online this August to qualify for our giveaway and be entered into the draw!
Shop online at wurth.co.uk, with the Würth Mobile App or using ORSY® Scan
All qualifying entries will be entered into a draw which will take place during September 2019. Full terms and conditions are listed below.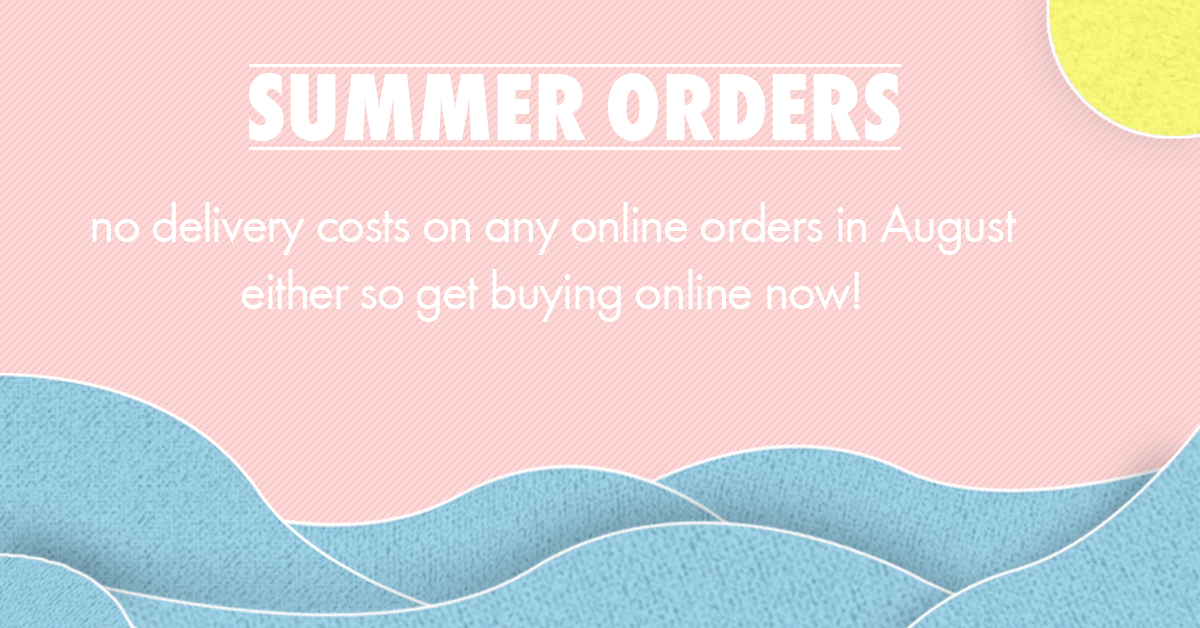 Here's another reason to shop online with Würth: we're offering free delivery throughout the entire month of August!
That's right- all August long, your online orders great and small are all delivered free!
Not an online customer yet? Signing up is easy and takes just a few minutes.
Visit Wurth.co.uk, find Login at the top right and click Sign Up Now. Enter your details and start shopping online with Würth for your chance to win!
Terms & Conditions
To qualify to win, all orders must be placed within the month of August and invoiced by close of business on September 3rd.
Orders must be made online at www.wurth.co.uk, through the Würth Smartphone App or using ORSY® Scan.
Spend during month must be minimum of £100 ex VAT to qualify.
Prize draw takes place in September.