Meet the Winners of our August Online Giveaway!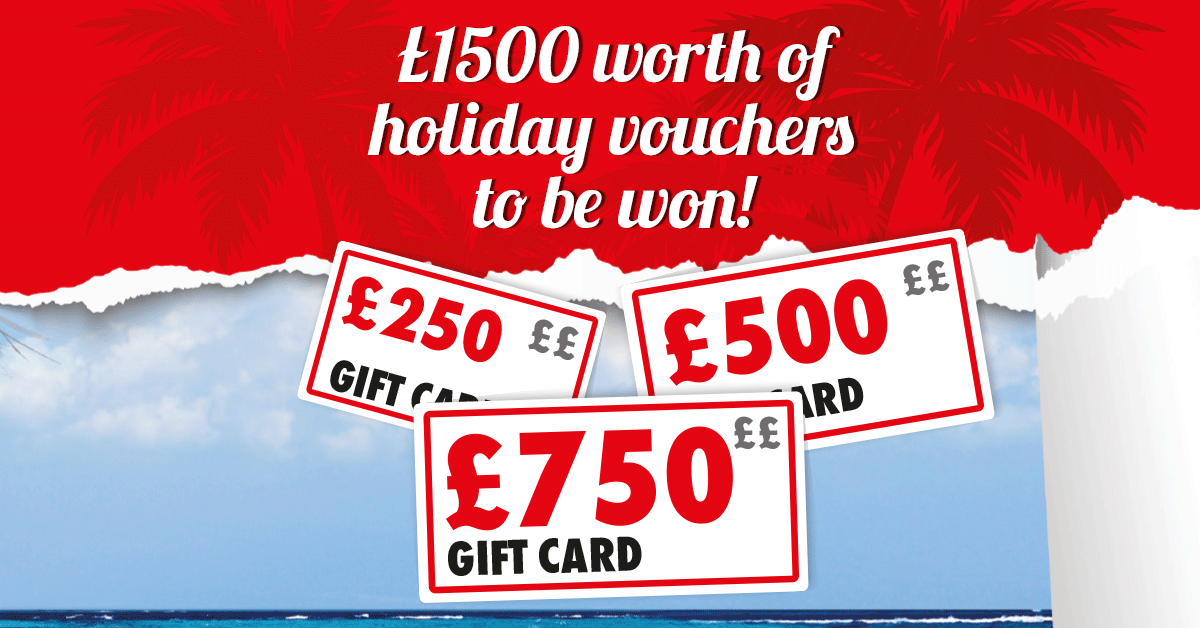 With our next online giveaway just around the corner, let's take a moment to honor our previous winners! Thanks as always to all those who took part!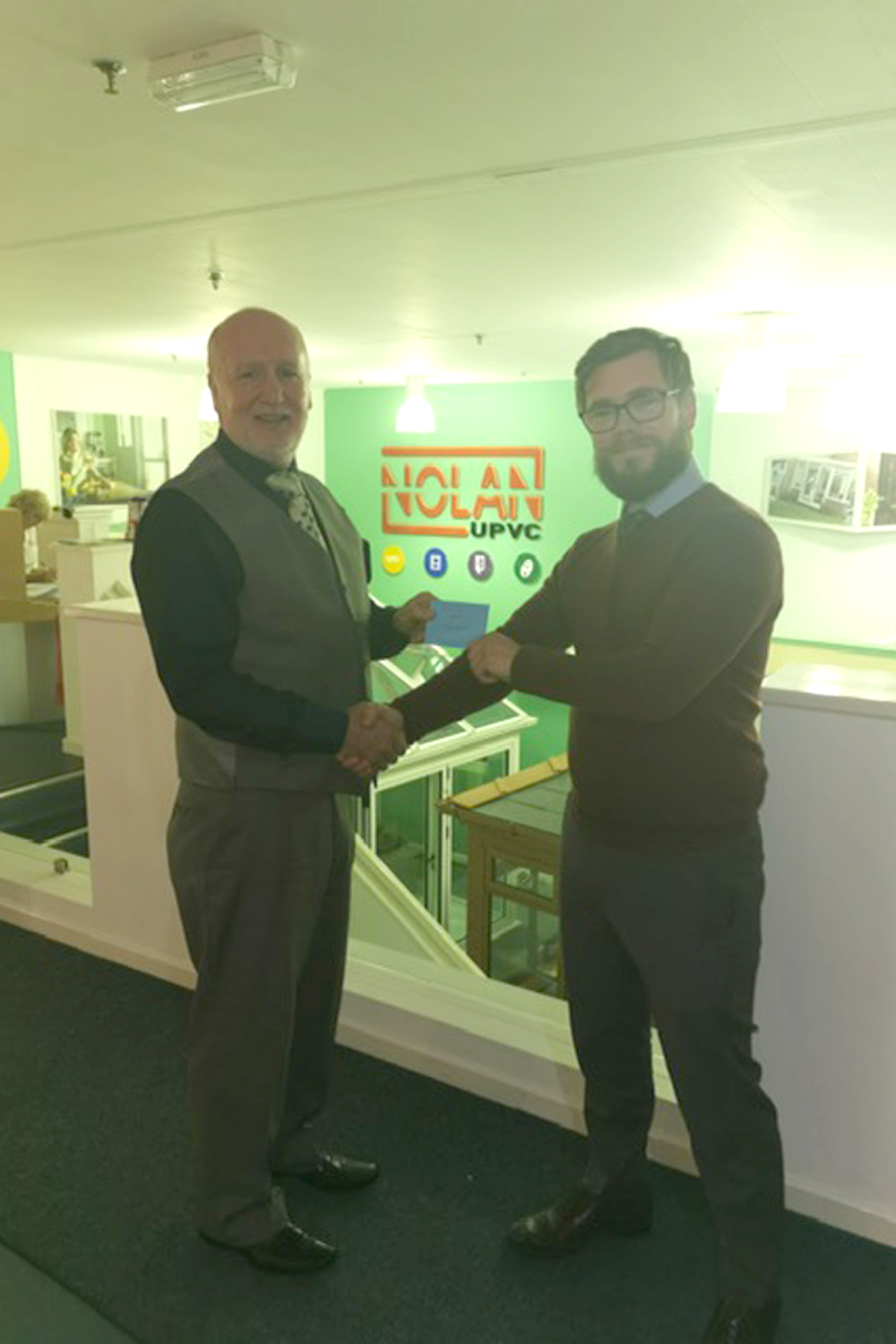 Coming in 1st Place is Nolan uPVC, providers of quality windows, doors and conservatories since 1989. Nolan uPVC is still led by founder Nolan Nicholas, and was a finalist in the Glass and Glazing Industry's prestigious G19 Awards!
Our sales representative Jason was more than happy to present the folks at Nolan uPVC with the highly-coveted top prize, a £750 travel voucher from TUI!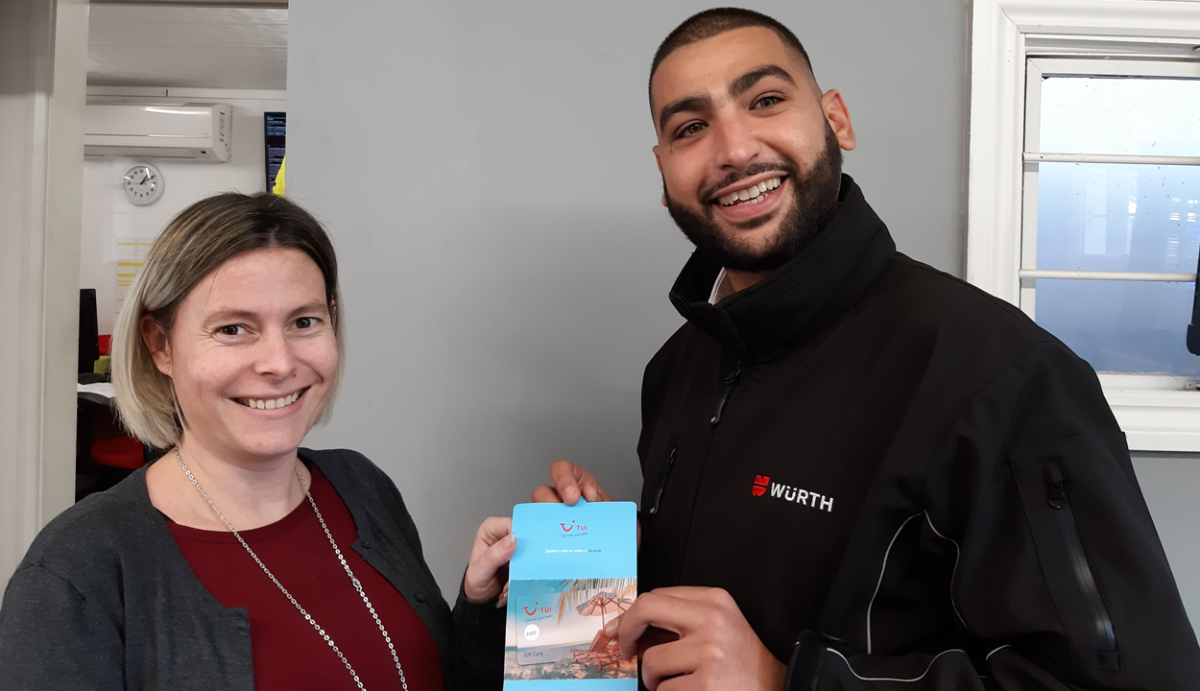 In 2nd place is Brogan Group, an international operation providing dynamic scaffolding, hoisting and crane platform solutions for the construction industry in the UK, Ireland and the United Arab Emirates. Brogan Group employs over 700 people and their equipment has provided a cumulative 2,000,000+ man hours without an accident!
It was smiles all around as consultant Adam presented winner Natasha with her prize!
Sincere congratulations to 3rd place winner, Ecospace Ltd!
Ecospace produce beautiful, modular dwellings to challenge today's environmental, economic and space concerns in the industry.
Ecospace were lucky to come out third in our draw, receiving a £250 holiday voucher!
Many thanks to all those who entered our August Giveaway! We hope the lucky winners enjoy putting their prizes into play and packing their bags for well-deserved breaks!
Keep an eye on our social channels for information on our next online event!