Würth History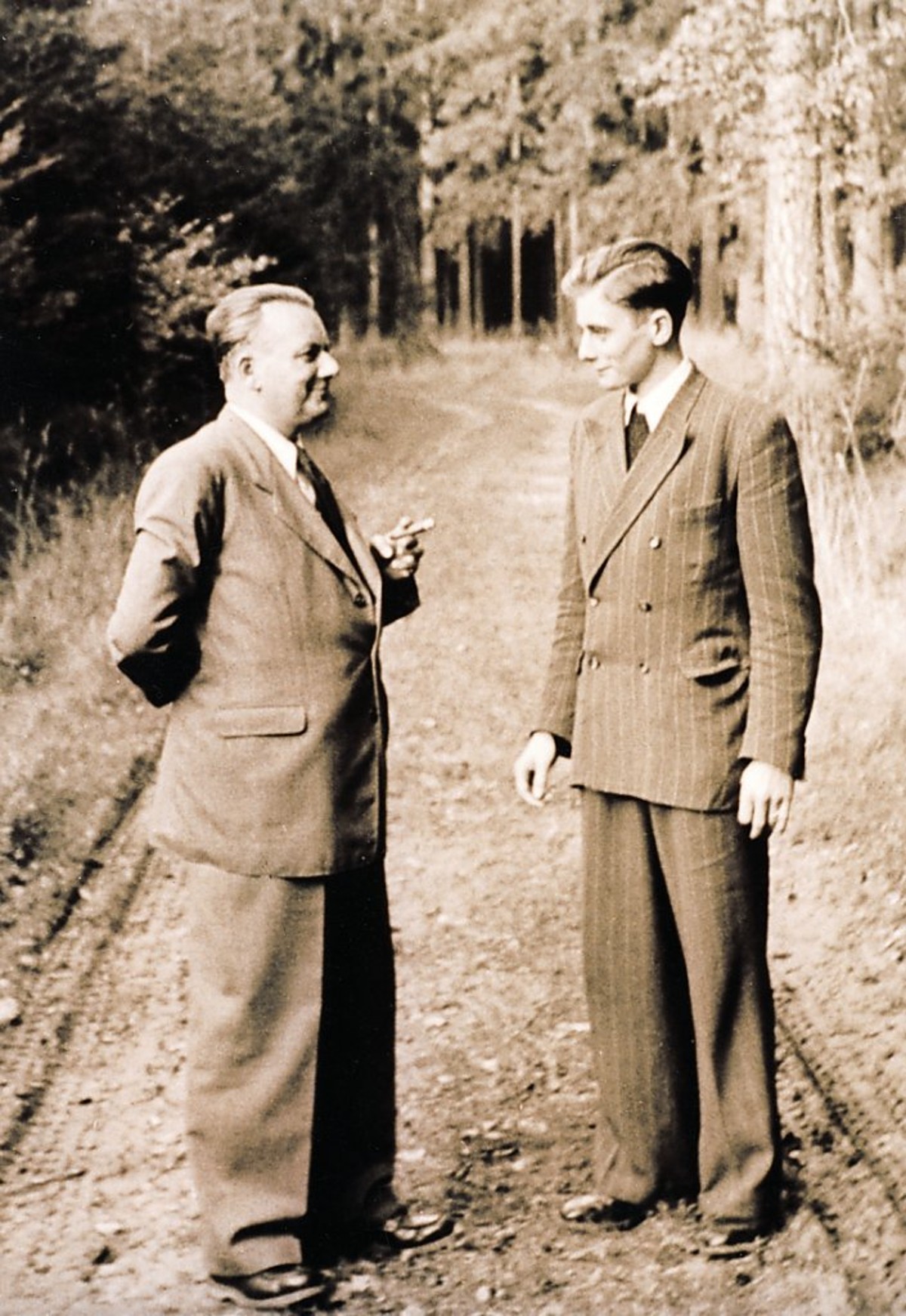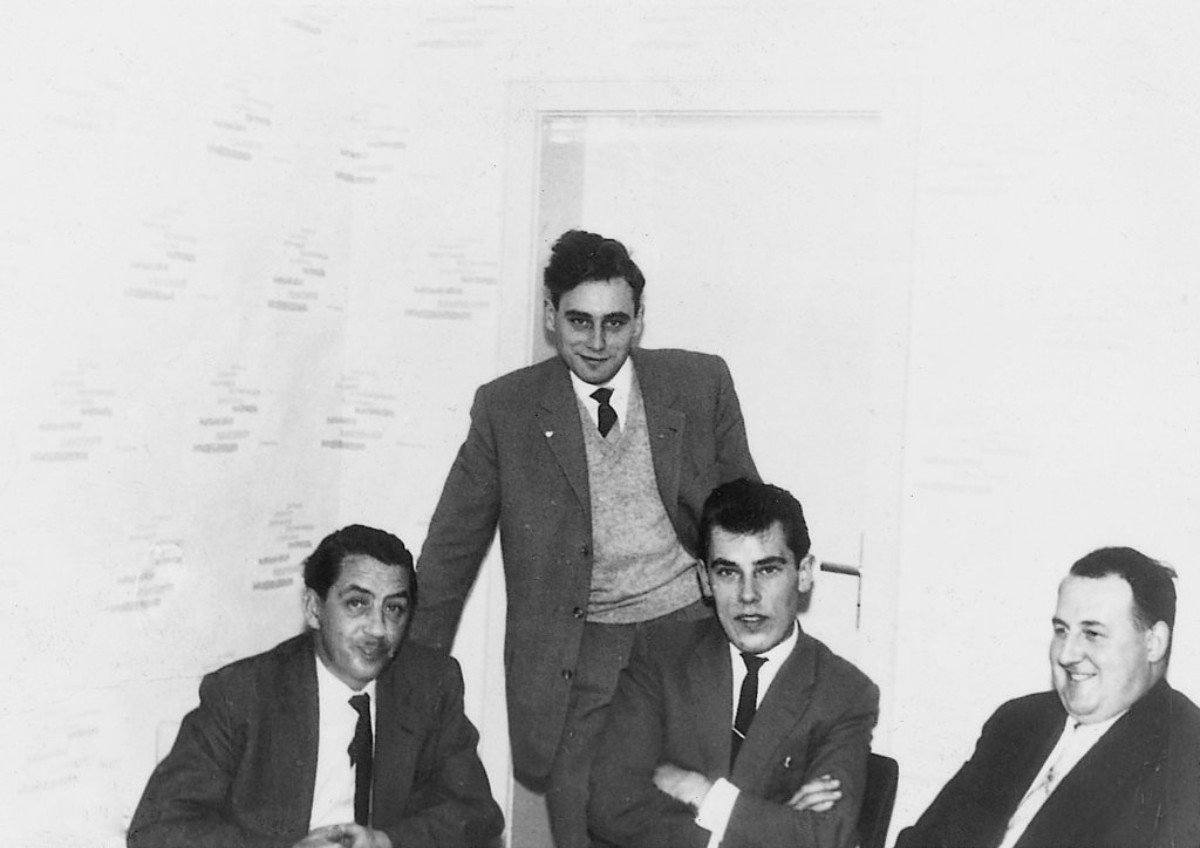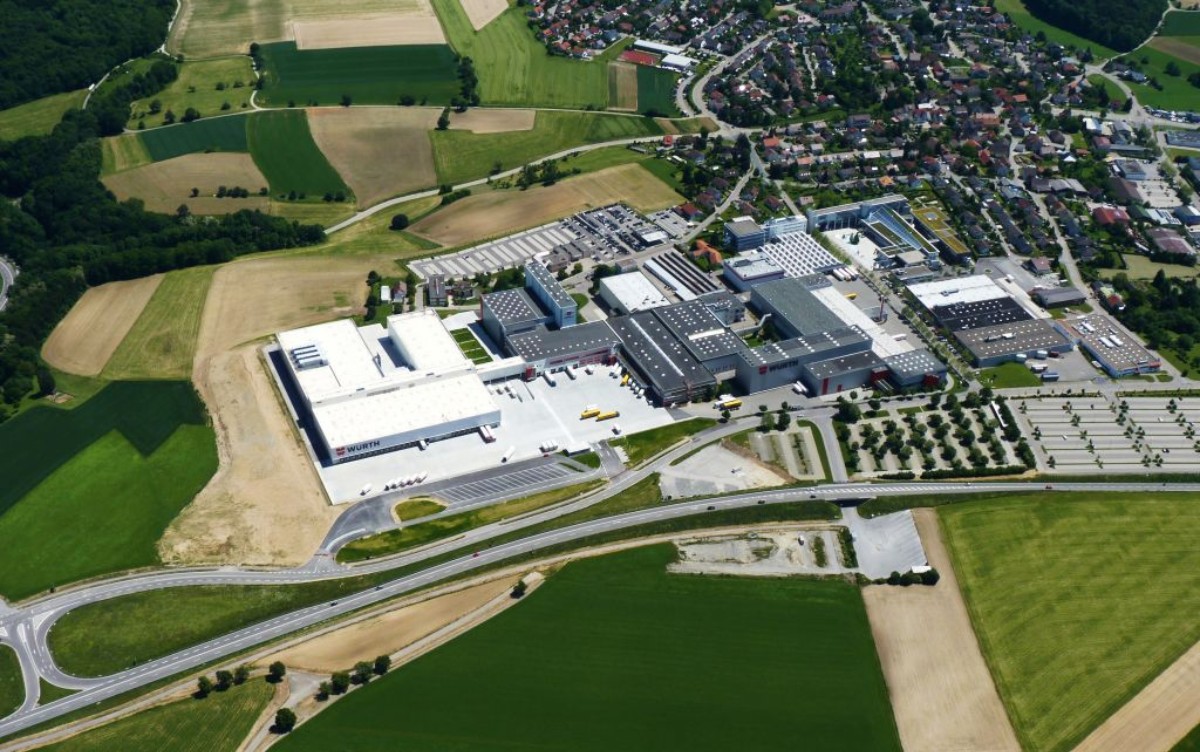 The Würth Group is the life's work of Professor Reinhold Würth, and one of the outstanding business success stories in post-war German history. Since 1954, the time of rebuilding after the Second World War, he has been able to turn the two-man business of his father's into a worldwide active group of companies with about 400 companies in 84 countries today.
The core business of the Würth Group is the global trade of fixing and assembly materials. Competence, quality and customer service form the foundation of our philosophy. Würth Germany's range of products for trade and industry now numbers more than 100,000 for the assembly professional. Over five decades Prof. Dr. Reinhold Würth has led the two-man operation, which he took over after the death of his father in 1954, to become among the largest trading companies in Germany.
The requirements of over 3 million customers is always a challenge for Würth employees but having over 60,000 employees, half of which are sales representatives, guarantees that we remain close to our customers and can thus provide competent advice and fast delivery.
In the UK Winzer Würth, acquired in 1986, focused on customers from the wood, construction and metalworking trades, whilst Würth UK, a company founded by the Würth Group in 1973, had specialised in the automotive after-sales market. With a view to joining forces to the benefit of all of Würth's customers and pursuant to the Würth Group's philosophy of operating as multi-channel and multi-divisional organisations, the two subsidiaries merged to form a company under the name of Würth UK Ltd back in 2009. Würth UK based in Erith, Kent, is now one of the largest sales organisations in the UK, employing some 700 employees, of which 550 are sales representatives.
Together, the team of employees strive to be a valued partner in our customers' businesses and look forward to long and rewarding relationships with them all.