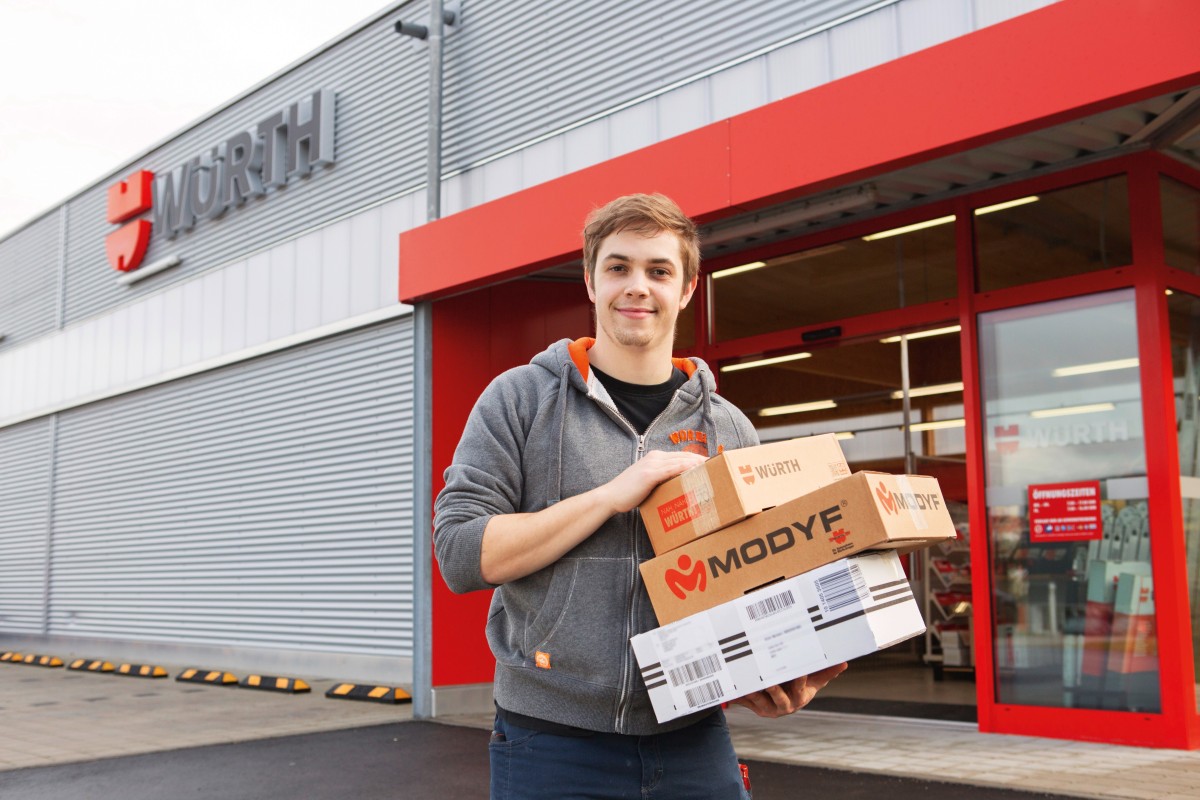 Safe store Collection
Collect from one of our branches safely by taking advantage of our pickup options:
• Safe store collection
• Safe minimal contact outside of store collection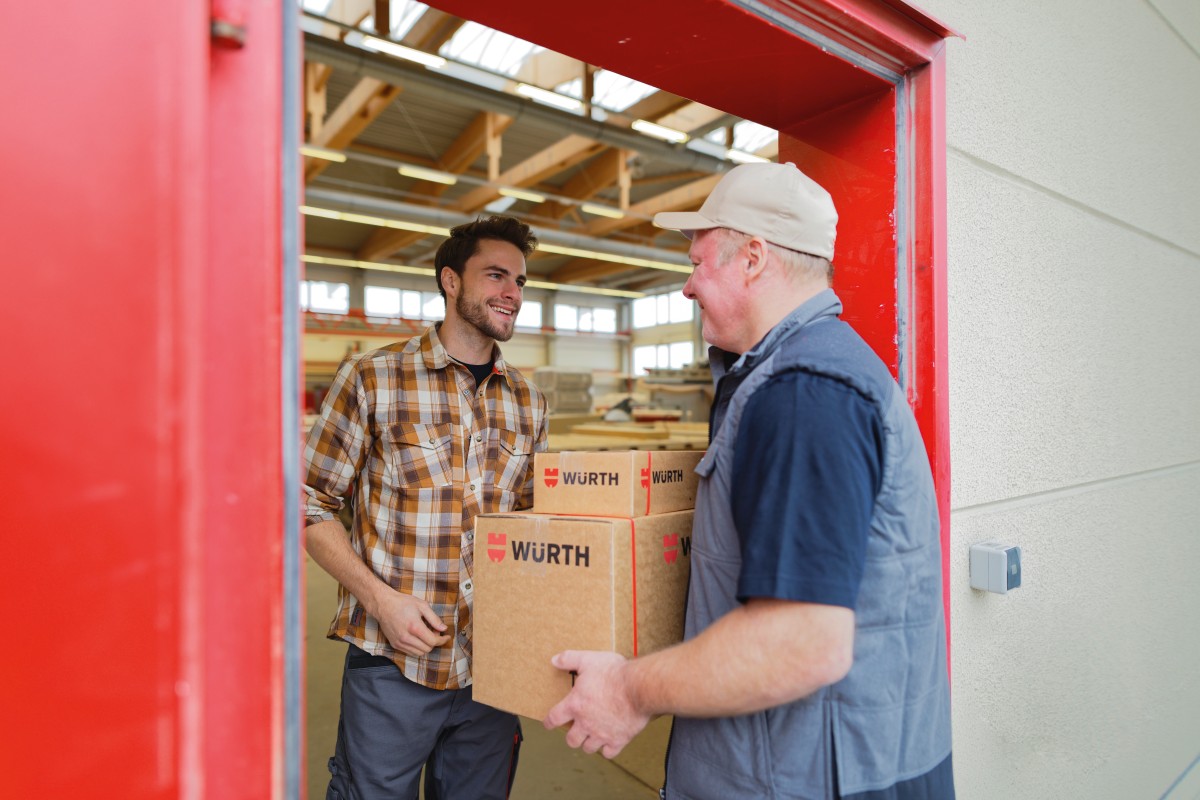 Same Day Delivery Service
We're offering same day delivery service!
• Use our same day delivery service to receive your package within hours of ordering.
• Use our next day delivery for guaranteed next day delivery on your items.
*Services have an afternoon cut off time to ensure we can fulfil the same day delivery promise.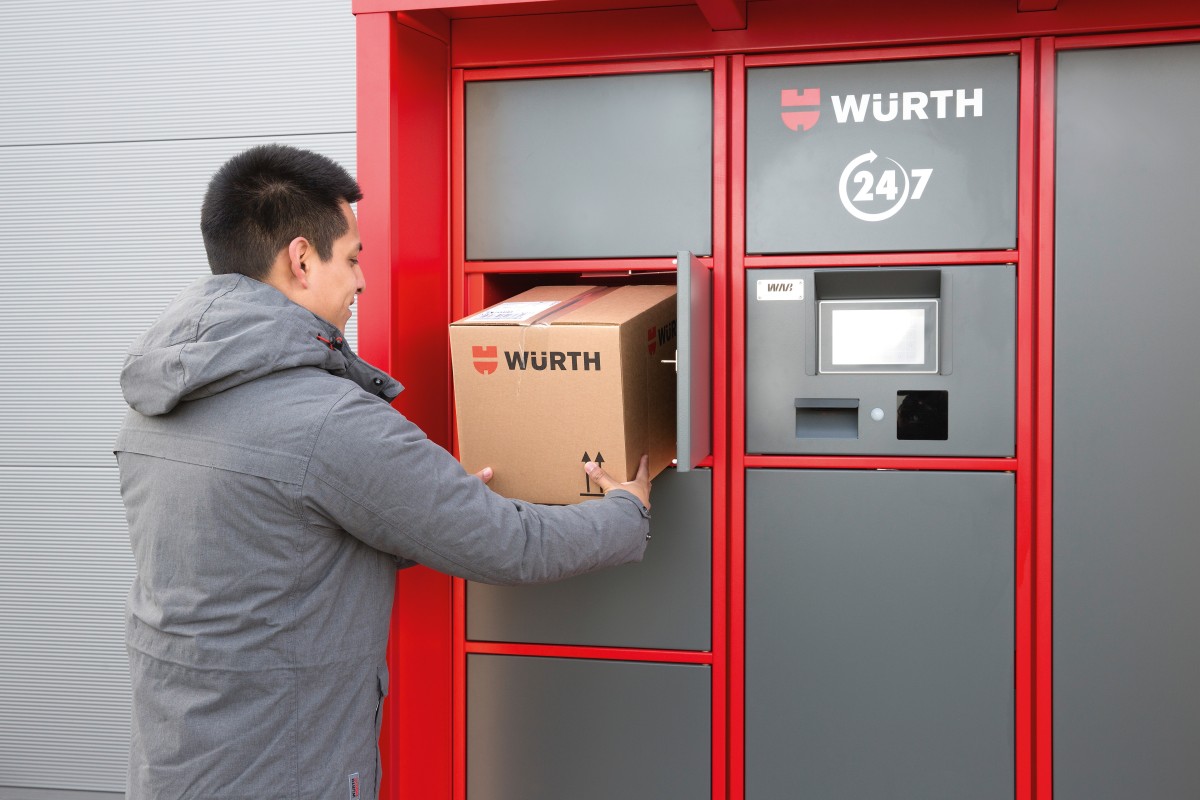 24 Hour Collection
Collect from one of our Würth Lockers
• No time during opening hours? No problem. As of now, our parcel station is available for you around the clock at selected branches on 7 days.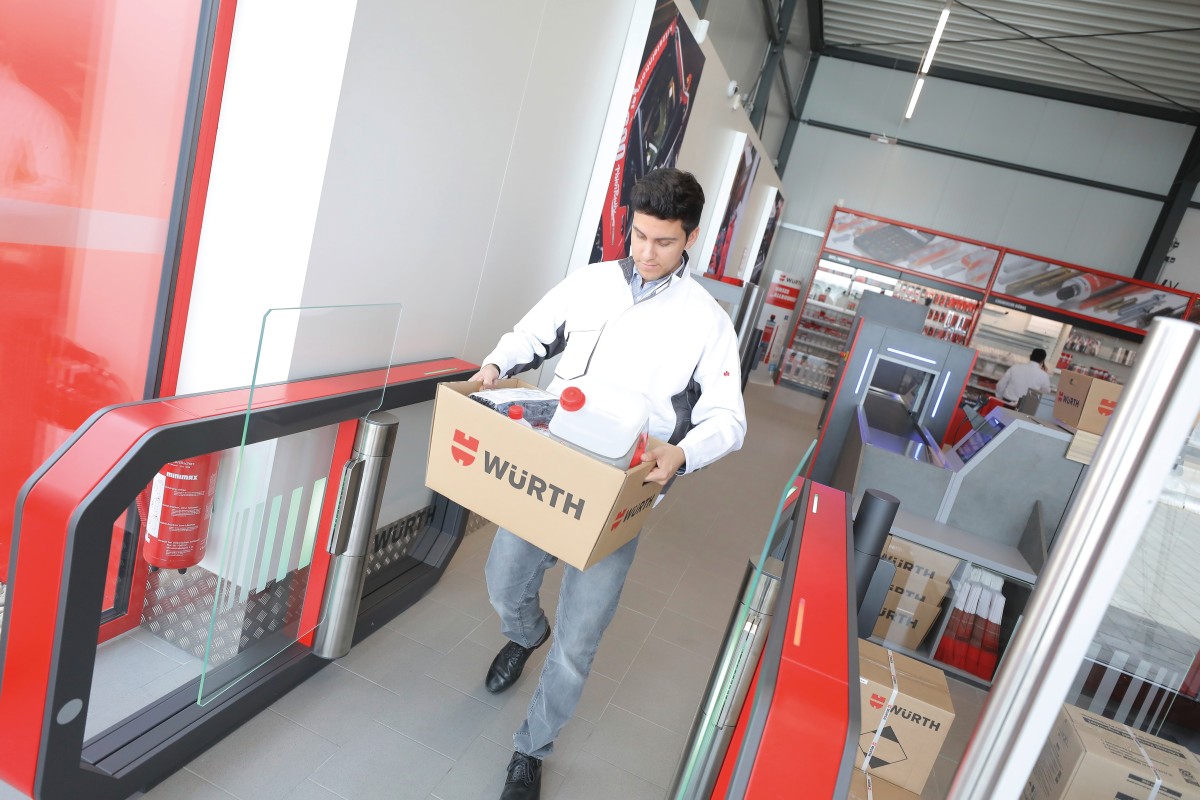 Click and Collect
Online Click and Collect Service!
• Order on our website for same day collection from any branch in the UK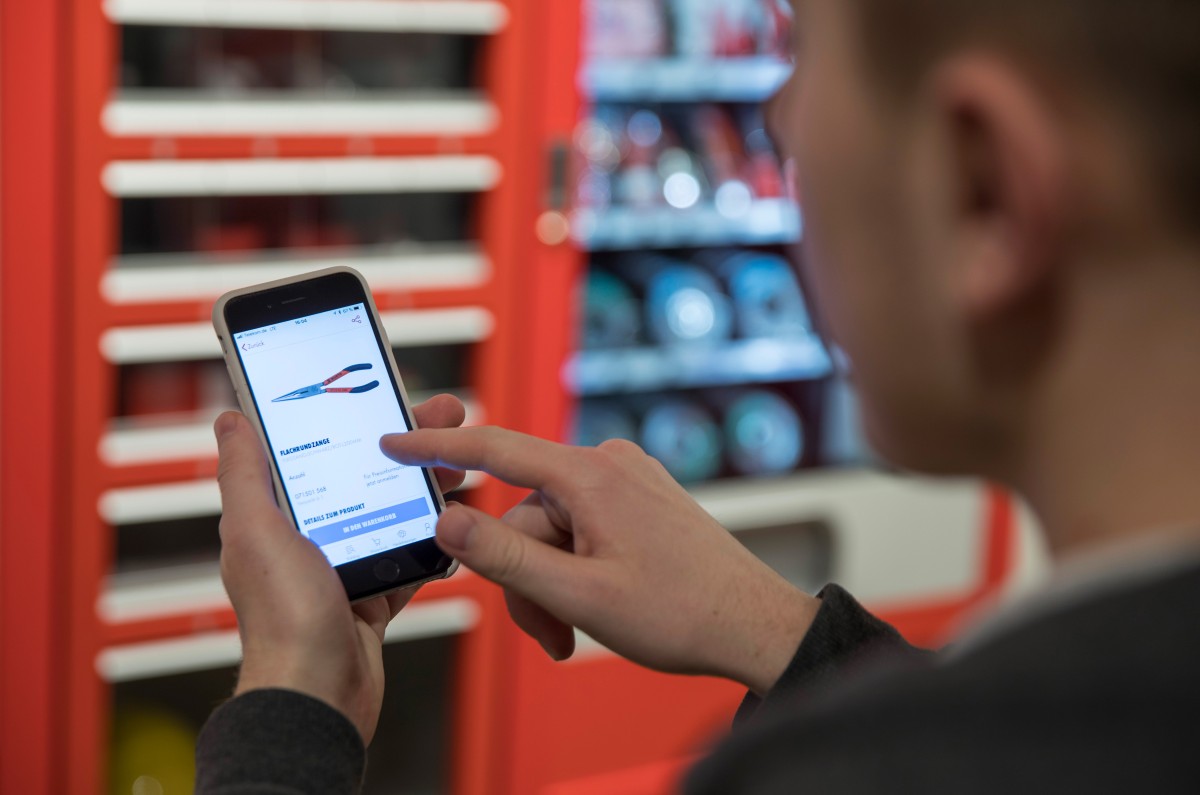 Wurth Mobile App
Download and use the Wurth Mobile App!
4 reasons to use the app:
• Barcode scanner
• Branch Finder
• Click & Collect
• Immediate service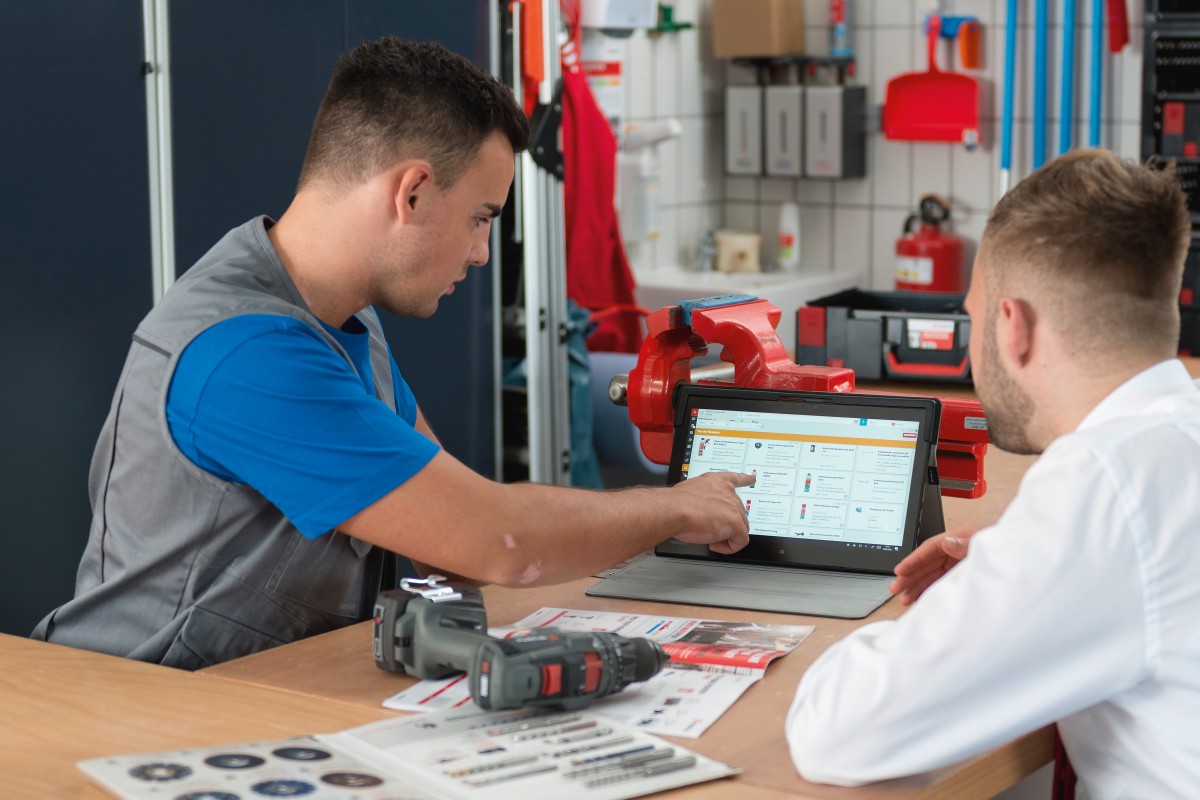 Würth Expert Advice
Expertise at your service!
• Discuss options with one of our in store colleagues who will be able to provide a range of product advice, using their industry experience and PPE training.
Our branches across the UK are open for customers.
Websites may store or retrieve information in the form of cookies in your browser. These may be anonymous statistical information, information about you, your preferences, or devices used to enable a personalized web experience or for the site to function as you expect it to.
We respect your right to the protection of your data. Therefore, you can decide not to accept certain types of cookies. An overview and the settings for the cookies we use can be found here. You can change these settings at any time when you visit our privacy policy.
Würth is allowed to personalize your web experience.
By saving, you confirm that you have understood the specified settings for cookies and agree to them."
The Adolf Würth GmbH & Co. KG collects and processes the personal data provided in the form in order to process the requested request for you. Please note the mandatory fields in the forms. The legal basis for this processing, the absolutely necessary data, is Art. 6 para. 1 lit. b GDPR, implementation of a pre-contractual measure. The processing of data voluntarily provided by you is carried out on the basis of Art. 6 para. 1 lit. f GDPR. Thereafter, processing is permissible which is necessary to safeguard our legitimate interests. Our legitimate interest is to have contact with you, our customers, to improve our consulting quality and to be able to contact you more easily in case of possible queries. The data collected will only be stored by us for as long as is necessary to process your enquiry and to contact you. They are then deleted.

Supplementary data protection information, in particular regarding your rights to information, correction, deletion, restriction of processing, objection and complaint, can be found in our data protection declaration.