The large number of chemical products used by companies today requires detailed specialist knowledge of the regulations governing the respective applications as well as the provision and storage of hazardous substances. In order to reduce these efforts, Wurth offers their customers an innovative, web-based service called isi!! Hazardous Substance Management.
Do you use adhesives, sealants, lubricants, cleaning agents or other chemical products... If you answered yes, then isi!! Hazard management is the tool for you!
In this brochure you will find an overview of the services that the isi!! Hazard Management Portal has to offer you. We hope to see you soon on our ISI!! Portal.
Sincerely,
The isi!! Team
How can isi!! help you in your day to day business operations?
• Support for legally compliant
• Handling chemical products
• Minimisation of hazard potentials
• Less administrative effort
• Reduced costs thanks to efficient processes
• More concentration on core business"
Create COSHH Risk Assessments in a Click with isi!!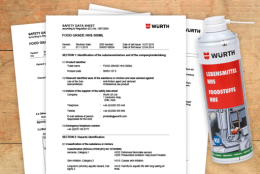 Safety Data Sheets
An SDS explains both the risks associated with the product and the measures that should be taken to avoid the risks. In our online shop or in the Würth app, you can find safety data sheets for items that you have purchased from us. If an item purchased from us is not listed, you can search for additional safety data sheets.
Würth Safety Data Sheets:
For all Würth chemical products

Explain the risks associated with the product
Explain measures that should be taken to avoid the risks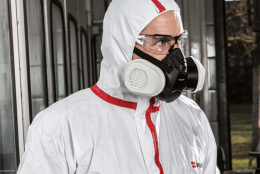 Occupational Safety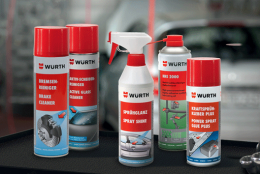 Technical Chemicals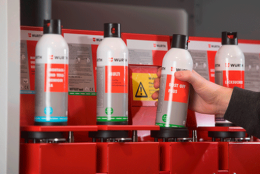 RefilloMat