WÜRTH UK - YOUR LEADING MANUFACTURER OF ASSEMBLY AND FASTENING MATERIAL
Würth UK
Würth UK is a child company of the Global Würth Group. Where our core business is trade of fixing and assembly materials, competence, quality and customer service. Würth UK has been supporting customers all around the UK for 50 years as of 2023.
In the UK Winzer Würth, acquired in 1986, focused on customers from the wood, construction and metalworking trades, whilst Würth UK, a company founded by the Würth Group in 1973, had specialised in the automotive after-sales market. With a view to joining forces to the benefit of all of Würth's customers and pursuant to the Würth Group's philosophy of operating as multi-channel and multi-divisional organisations, the two subsidiaries merged to form a company under the name of Würth UK Ltd back in 2009. Würth UK based in Erith, Kent, is now one of the largest sales organisations in the UK, employing around 500 employees, of which 295 are sales representatives*.
*Accurate as of 01.01.23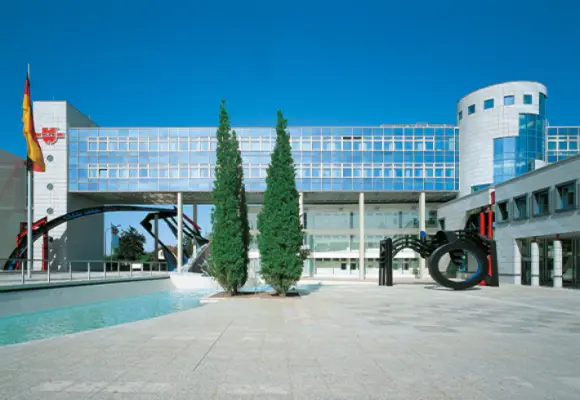 The Würth Group
The Würth Group is world market leader in its core business, the trade in assembly and fastening materials. It currently consists of more than 400 companies in over 80 countries with more than 79,000 employees on its payroll. Approximately 33,000 of these are permanently employed sales representatives. In the business year 2020, the Würth Group generated total sales in excess of EUR 14.41 billion.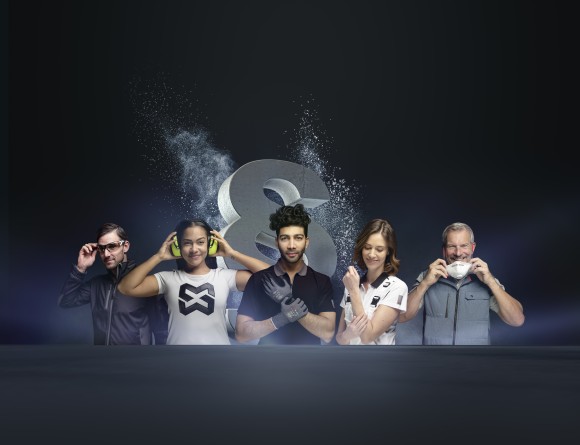 Quality and Compliance
Quality is a decisive factor for any company in maintaining and increasing its competitiveness. Customers decide quickly whether the quality of a product and the performance of a supplier deserve their trust.
That's why every product that Würth UK develops or releases for the market has been rigorously tested to our exacting standards and specifically designed to deliver a real solution for your business.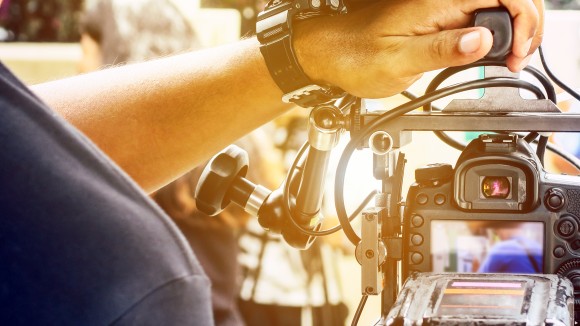 Blogs and Press
Media representatives can obtain updated information on Würth UK via the Internet. If you have questions, requests or suggestions, please send us an email. This will enable us to provide comprehensive information and offer the best possible service. Find out our latest releases here!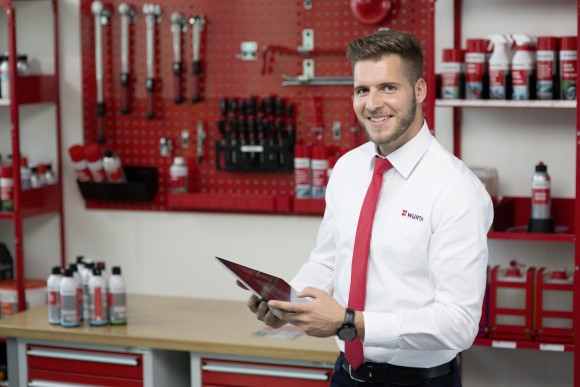 Careers
The Würth Group is world market leader in its core business, the trade in assembly and fastening materials. It currently consists of more than 400 companies in over 80 countries with more than 66,000 employees on its payroll. More than 3 million customers all over the world trust in Würth today. Human beings and a very special corporate philosophy are the driving forces of the long-standing success enjoyed by the Würth Group. Interested in a new career path or journey? Find out more here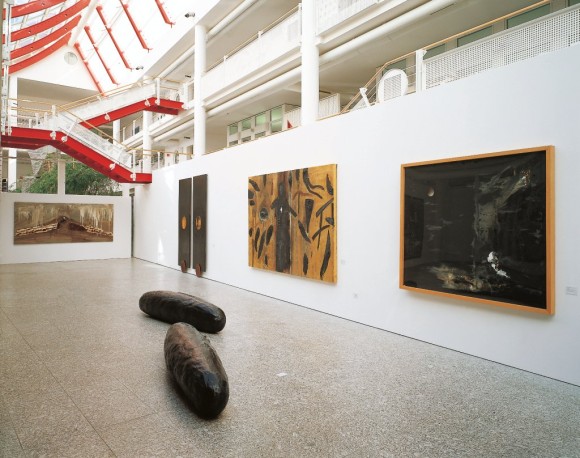 Arts & Culture
Art and culture form an integral part of the Würth Group. Initiated by Professor Dr. h. c. mult. Reinhold Würth, a museum and an event hall for lectures, conferences, concerts, readings, cabaret and others were integrated into the administrative building of the Würth Group HQ in Künzelsau, Germany.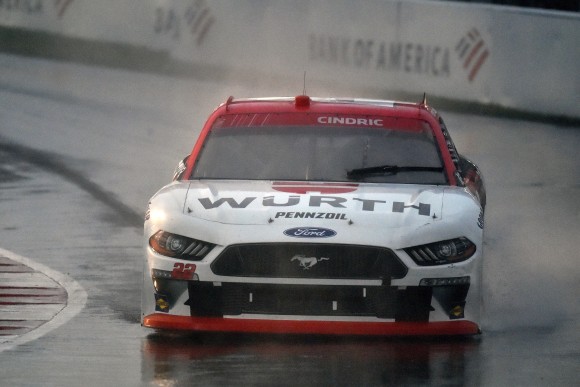 Sports Sponsorships
Team spirit, commitment and the will to do the best, are essential elements of any sport. These are also some of the values ​​that shape the corporate culture at Würth around the globe. Therefore, for more than 30 years Würth has been involved as a sponsor in professional sports at national and international levels.
The Adolf Würth GmbH & Co. KG collects and processes the personal data provided in the form in order to process the requested request for you. Please note the mandatory fields in the forms. The legal basis for this processing, the absolutely necessary data, is Art. 6 para. 1 lit. b GDPR, implementation of a pre-contractual measure. The processing of data voluntarily provided by you is carried out on the basis of Art. 6 para. 1 lit. f GDPR. Thereafter, processing is permissible which is necessary to safeguard our legitimate interests. Our legitimate interest is to have contact with you, our customers, to improve our consulting quality and to be able to contact you more easily in case of possible queries. The data collected will only be stored by us for as long as is necessary to process your enquiry and to contact you. They are then deleted.

Supplementary data protection information, in particular regarding your rights to information, correction, deletion, restriction of processing, objection and complaint, can be found in our data protection declaration.