It's not just our products that are known for such high quality... Become a part of a global family with Würth.
The Würth Group is the global market leader in the development, production, and sale of fastening and assembly materials. The Würth Group operates worldwide and currently consists of more than 400 companies with more than 2,500 branches and shops in over 80 countries. In its core business, the manufactoring of assembly and fastening materials, the Würth Group is a firmly established market player.
Develop your Career!
Everyone who works for Wurth UK is vital to our success, and learning and development plays a central role in how we work. Everyone is encouraged and supported to develop themselves to reach their full potential.
We help you to use your strengths and provide space for you to continually develop and support you to learn and achieve more. We invest a significant amount of time and money into our employees learning and development.
The programmes include:
Learning Management Systems

We offer a huge array of online as well as face-to-face courses.

Apprenticeships

From entry to degree-level, our apprenticeships provide a range of development programmes covering different jobs at Wurth UK.

Sales Training

We offer a comprehensive virtual and face to face sales training programme to all new Field Sales Consultants. This will give them all the knowledge they needed about the company and products in order to hit the ground running.
83,000
Employees Worldwide
Applications
& Onboarding
We're extremely excited to hear from you. We hope you're just as excited!
Submitting an Application

When you submit an application for a career at Würth, you'll receive an email confirmation that we have received your application. All applications will be treated confidentially and circulated only to those involved in the recruitment process.

Shortlisting

We will review all candidate submissions to ensure that they have the necessary skills/experience to ensure that that they are suitable for the role. You can expect us to get back to you within 2 weeks after the application deadlines.

Interviews

Depending on the role that you are applying for you could be subjected to one or more interviews. In each interview, we will aim to assess different competencies through:
- Application and CV review
- Competency based questions
- Candidate Presentations

Job Offer

If you're successful, you'll then be sent a Job Offer to accept! We'll start the onboarding processes from there!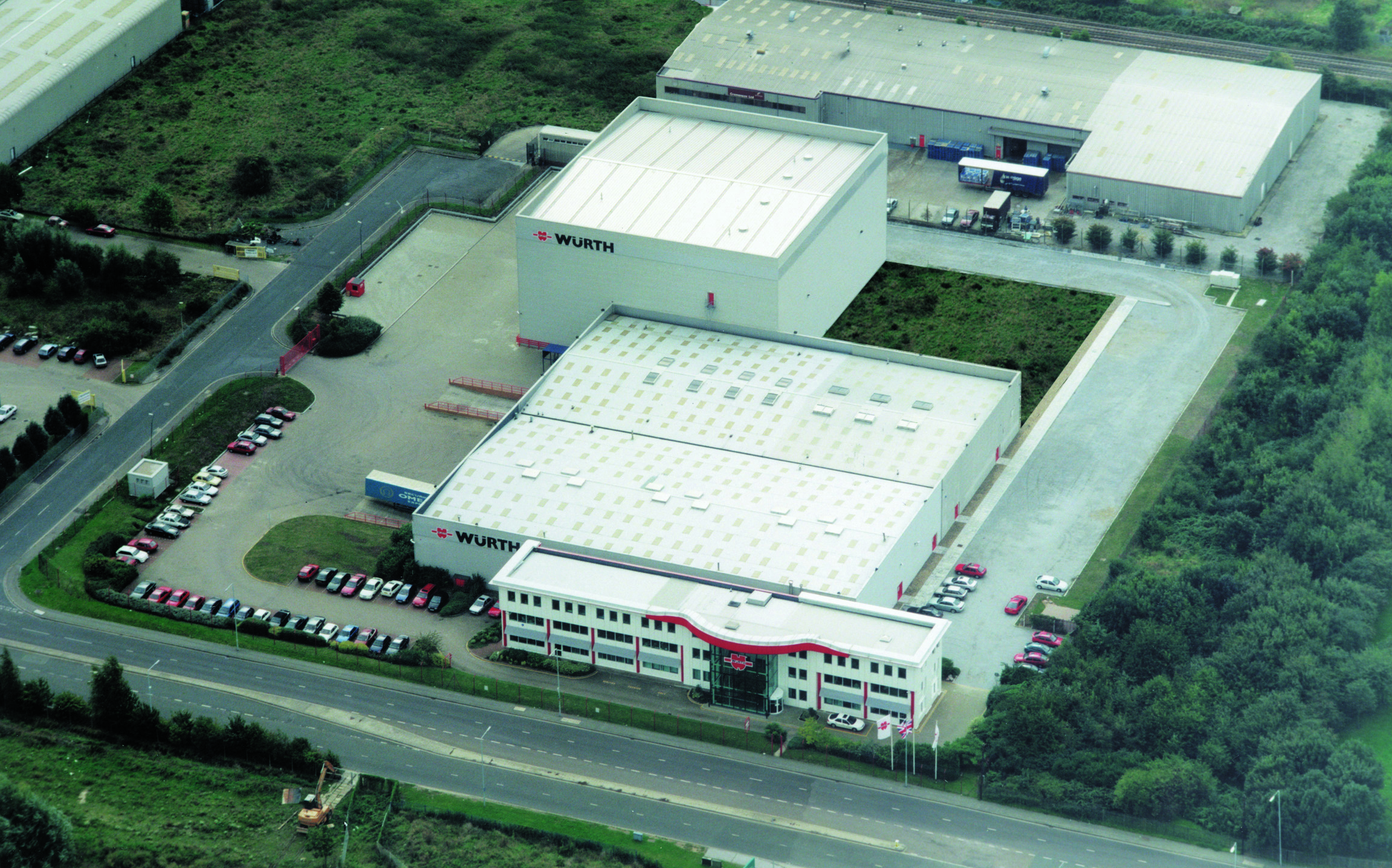 Würth UK is a company of the Würth Group – Most known for our quality products. And among our employees, we are also known for offering a wealth of development opportunities, freedom on the job and a team with space for you.
Learn More