Goods Return Information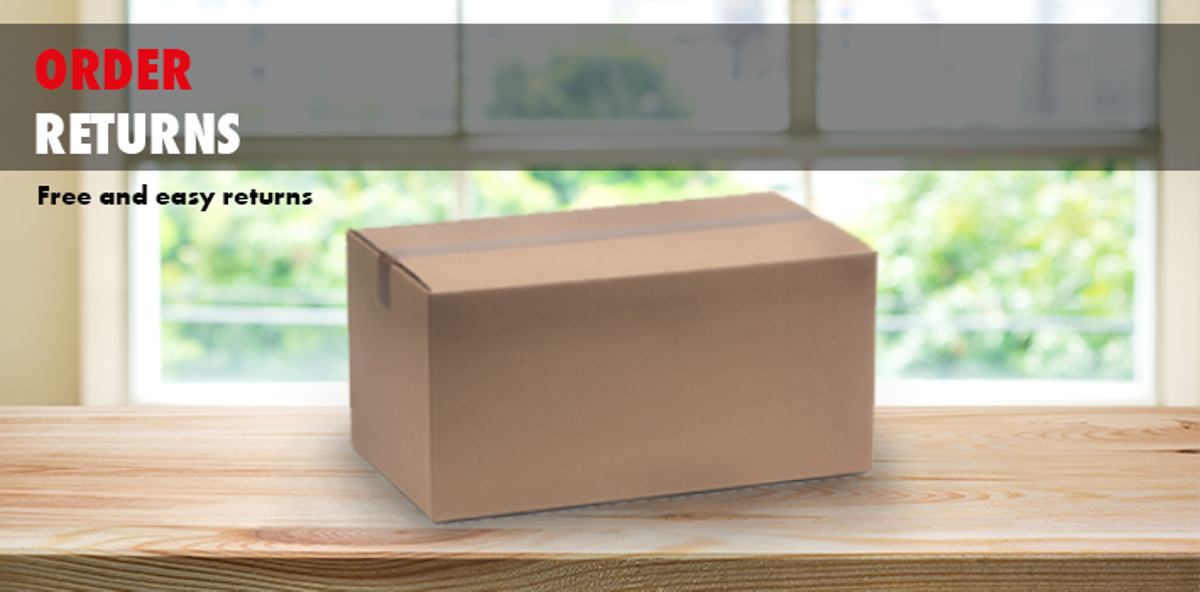 Fill out the 'Your Details' form with your contact details and postal address.
On the 'Delivery Details' form, click 'Validate' beside the 'Delivery Note Number' field.

On the 'Your Options' window, choose to arrange a collection or to bring the parcel to the post office yourself. You must specify whether you want the driver to bring the labels or to print the labels yourself.
Important: you must enter your original Würth delivery note number (starting with 8) in the 'Senders reference' field. The delivery note number can be found on the top right of the delivery note that came with your product.
Your Würth delivery note includes a Goods Return Form on the reverse side of the page. Please fill this out in its entirety and mark your reason for the return before placing inside the box.
Important Note:



Any items returned to us must be in their original condition – if they're not, we may be unable to accept them. We may make a deduction from the refund for loss in value of any goods supplied, if the loss is the result of unnecessary handling by you.
Clothing: When trying on clothing, please ensure that you are not wearing any fragrance or deodorant that may leave a scent or mark.
Footwear: Footwear will only be accepted if returned to us unworn and in its original unmarked and undamaged box.
Underwear: For hygiene reasons, underwear can only be returned if the protective seal is still intact.
We will refund your purchase within 14 days of receiving the returned goods, or proof that the order has been returned, whichever is earlier.
​ ​