ORSY Bull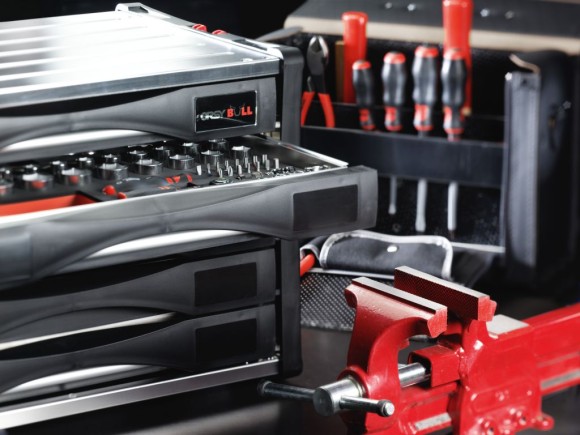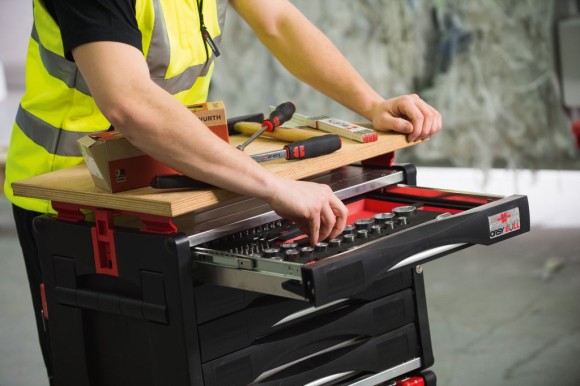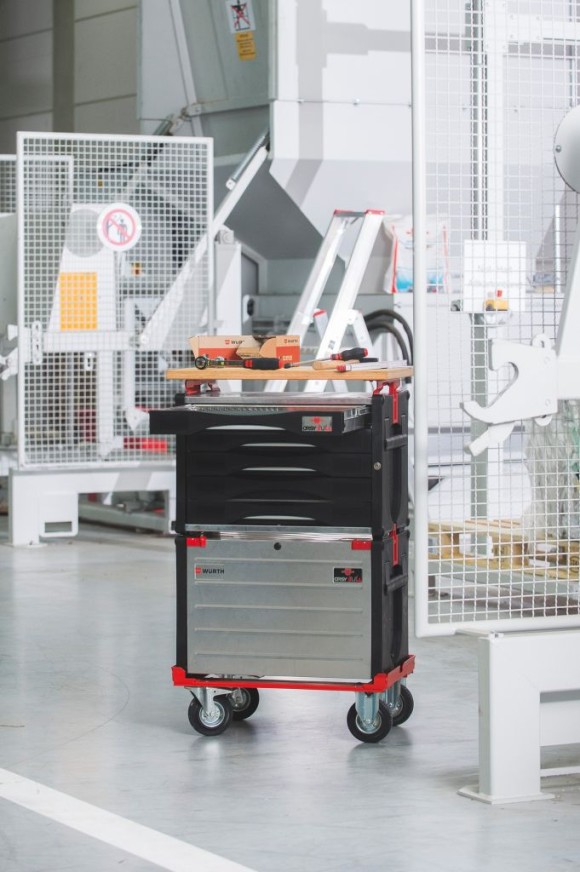 Ideal for both mobile and stationary applications
The non-warping and corrosion-resistant box system is the ideal solution for an optimized, flexible usable space organization.
The ORSY®BULL box system is a very sturdy and flexible all-rounder. It only takes a few simple steps for you to turn your storage system for tools and small parts into a mobile vehicle equipment or workbench on the construction site.
The boxes match each other in such a way that boxes of the same series can easily be stacked and locked onto each other.
For more information or to purchase an ORSY Bull system, please see our Online Shop or contact us