Würth Online Shop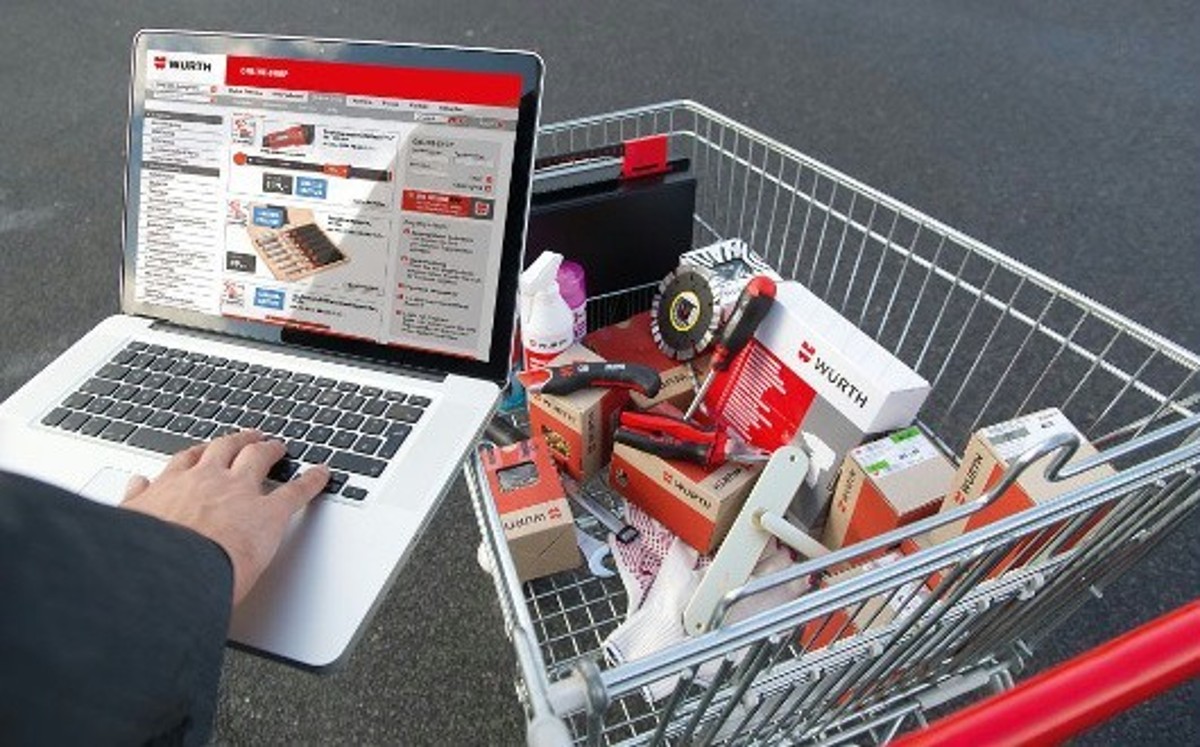 The Würth online store is an electronic catalogue and ordering system for our customers. Our online store gives you access to more than 28,000 products, product details, certifications and product data sheets. In addition, this platform provides the ability to efficiently order with the use of our ORSY Scan system. Other features of our E-shop include budgeting, cost centers and order approval work flows.
Other benefits include:
Easy product search
Enter product names, numbers or even trade names to find the products you are looking for.
Information at your fingertips
Catalogue pages, technical datasheets, MSDS information and more are all just a few clicks away. You can find all the information you need under each product in our online catalogue.
Easy ordering
3 Clicks is all it takes to place an order.
24/7 ordering
Our online shop is always open so you can view information and place orders at a time that is convenient for you.
Cost center management
Create and assign cost centres for your orders to make your workflows faster and easier.
Click and Collect
Order in 60 seconds and collect in 60 minutes. Our Click & Collect service allows you to order online and collect from one of our trade stores in 60 minutes. Great if your out and about and need things in a hurry.
Product Subscriptions
Do you find yourself ordering the same products on a regular basis? Save time with our Product Subscription service. Simply fill your shopping basket with the products you require on a regular basis then choose the frequency you would like them. Now let us take care of the rest, they will be with you on time, everytime.
Visit our Würth online shop and register today!